Silbi Dog EP
Dookoom
DOOKOOM, the Afro-punk noise rap crew that was recently taken to the Human Rights Commission by a white Afrikaans civil rights group for raising issues of inequality, land ownership and structural violence in South Africa with their track 'Larney Jou Poes', are back with their second EP 'Silbi Dog'.

Silbi Dog represents what happens when extremes collide. When black and white combine, a so-called 'coloured' is created; a hybrid, a monster, a bastard that doesn't belong to black or white. Silbi Dog is also a result of extremes coming together to create a monster borne of anger, violence, raw sexuality and racial tension. DOOKOOM thrives off these energies, amplifi es them and vomits them back with bilious fury, creating a bastard that does not belong.

On this EP, DOOKOOM has also joined forces with Dirty South hip hop legend David Banner for the forthcoming release of their new single, 'The Worst Thing'.
These are dark days of state violence where structural racism, the direct result of white supremacy, is rendering black lives worthless across the world, as evidenced by the lack of justice for Trayvon Martin, Sandra Bland, Eric Garner in the United States; and in South Africa, Mduduzi Nkosi who was shot without warning by the undercover policemen he believed to be hijackers, Olga Kekane in a similar incident in Pretoria, Andries Tatane who was beaten and shot to death at a peaceful protest and Mgcineni Noki who was one of miners massacred at Marikana.
hip hop / trap / grime / Afro punk
digital format
25th sept 2015
"Dirty" video clip / Directed by Pieter Hugo
Videos from Dookoom
Dookoom European Tour 2015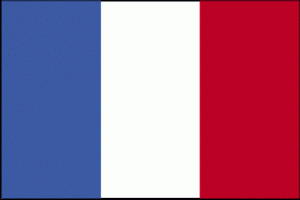 Support and buy on CD1D
Please support our label and grab you copy at CD1D, federation of independent labels
"The Worst Thing feat David Banner" video clip