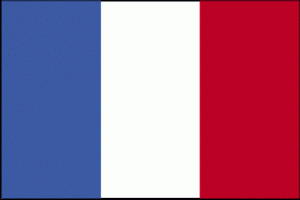 Trip-Hop, Hip-Hop, Dub, Dubstep
From Bollywood sitars to NY hip-hop sounds, there is only one step in LIL FISH's music. Timeless and vibrant.
He is inspired by labels such as Ninja tune or Warp and infused to the music produced by artists such as Amon Tobin, Boards of Canada, flying Lotus or Bonobo.
This emerging talent in sampling and beatmaking as raw material to create a singular atmosphere specific to a universe that trifles with genres and like juggling between Trip-Hop, Hip-Hop, Dub, Dubstep, Jungle or Indie.
​LiL FiSH released his first album "FUSION" in June 2016 gathering explosives featurings with several artists coming from the french electronic scene such as Al'Tarba, CloZinger (Clozee & Scarfinger), Arure, Screenatorium, Ovalys and LTRGK. A colorful album with a universe mixing ethnic and electronic music

Armed with a brand new signature at I.O.T RECORDS, LiL FiSH presents his new EP 'MOSAÏC' and sharpen his rhythms to perform it live.