Minimal Orchestra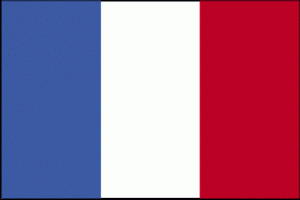 Album Laïka's Take Off
jazz/ electro
CD/ digital format
18 nov 2016
After several instrumental experiences and rich working sessions, production-wise, the duet from Toulouse Minimal Orchestra (Tom Terrien et Pierre-Jean Trouette) confirm their musical identity: electronic arrangements combining avant-garde jazz improvisations, and their instrumentalist skills that service their very personal production with consistency.
​
Like a soundtrack of a journey to a distant cosmos, we feel the encounter of living/engine, an analogic and digital exchange in the middle of the milky way, where the different delicate keyboards of Tom Terrien converse intimately with the strings of Pierre-Jean Trouette bass and double bass, which wraps us in a cottony, organic and inspired weightless sensation.
​
Their compositions are sophisticated and drive us from one rhythm to another, from one universe to another. Psychedelic and dreamy, enchanting and catchy, they merge the genres while they never resort to basic experimentations.
​
Their music is wildly imaginative, endlessly rich, and comprises improvised risk-takings as well as atmosphere sudden changes that always return to their unique artistic world, giving their audience dizzying sensations as well as gentle and reassuring ones.
​
After almost 10 years under the radar, Minimal Orchestra prepared this third long take off and album with the help of the record label IOT rec., assisted by Dominique «Dume » Poutet as the artistic director, who already put into orbit a few "Unidentified Music Objects" alongside Laurent De Wilde, Gaël Horellou and his band NHX, Cosmic Connection and more
Teaser audio
Video Clip : "Baïkonour"
Dancer : Sandra Français
Real : Loan
Teaser video :
Minimal Orchestra on Soundcloud