Al' Tarba
(Toulouse- Paris / France)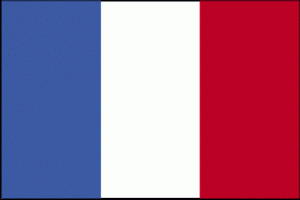 French beatmaker and rapper Al'Tarba already released 3 albums and numerous collaborations with rappers on both sides of the Atlantic Ocean (Zoxea, Swift Guad, but also Raekwon, Ill Bill, Onyx, Q-Unique…).
Also member of the A Clockwork Orange-inspired crew Droogz Brigade, his music is reminiscent of Alex DeLarge and his droogies' morbid escapades : horrific, disturbing, but somehow appealing and highly enjoyable.
Nonetheless, the young artist tends to broaden and diversify his body of work by releasing abstract hip hop projects, with the same success as before (the compilation Lullabies for Insomniacs, released digitally for free in 2011, has been downloaded more than 50,000 times).

He has released in the past years an EP on Jarring Effects called The Sleeping Camp, and his last new album Let The Ghosts Sing came in 2014.
​
So let's get into it with his :
> Album "La Nuit se lève"
> EP "Bad Acids and Malicious Hippies"
​
​
​
CONTACT :
Label : I.O.T. records
aymeric[a]iot-records.org
Booking : AFX Booking
contact[a]afx-booking.eu
​
New Single Out
"She makes me feel"
Videos
"Now more fighting" /
Album "La Nuit se lève"
"Infected Streets" /
Album "La Nuit se lève"
"Turn Me On" /
Album "La Nuit se lève"
"Malevolent Park" /
Album "La Nuit se lève"
Bad Acids and Malicious Hippies